Faithful Citizenship: Thriving in our Partisan Political World on Election Day and Beyond
---
2016-09-28
---
Wednesday September 28, 7pm
Grace Chapel
59 Worthen Rd. Lexington, MA 02421
About the Event
Join the Center for Public Justice's CEO Stephanie Summers and Visiting Fellow Michael Gerson for a panel discussion and Q & A on religion, politics and Christian citizenship in this election season.
Explore how a public justice perspective can help shape both a hopeful diagnosis of our current politics and winsome engagement in public life that pursues justice for all people.
About the Speakers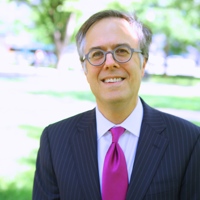 Michael J. Gerson is a Visiting Fellow with the Center for Public Justice. He is a nationally syndicated columnist who appears twice weekly in The Washington Post. He is the author of Heroic Conservatism (HarperOne, 2007) and co-author of City of Man: Religion and Politics in a New Era (Moody, 2010). He also appears regularly on the "PBS NewsHour," "Face the Nation" and other programs.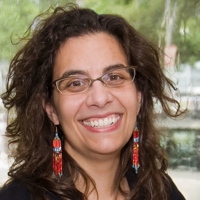 Stephanie Summers is the CEO of the Center for Public Justice and the co-author with Michael J. Gerson and Katie Thompson of Unleashing Opportunity: Why Escaping Poverty Requires a Shared Vision of Justice (Falls City Press, 2015). A frequent speaker and moderator, she alsocontributed a chapter to the edited volume The Church's Social Responsibility (Christian Library Press, 2015), and has written for publications including Comment and Q Ideas.
About CPJ
The Center for Public Justice is an independant, non-partisan, Christian organization devoted to civic education and policy development. We work to inspire and equip citizens and public officials to respond to God's call to pursue justice for all.
We publish Capital Commentary, a current affairs publication that explores current events from a public justice perspective and Shared Justice, an online publication and community for Christian twenty and thirty somethings interested in the intersection of faith, politics, and justice.
CPJ's Community Institute for Education equips participants from local communities and organizations to shape education policy towards justice for all families. The Institutional Religious Freedom Alliance, a division of CPJ, shapes public policies and attitudes that respect the identity and service of faith-based organizations to uphold religious freedom for all.