CPJ's 2016 Kuyper Lecture: "Confident Pluralism"
---
2016-06-10
---
The 2016 Kuyper lecture is co-hosted with Baylor in Washington.
[The lecture will be followed by a reception and booksigning.]
---
REGISTER TO ATTEND THE LECTURE IN PERSON
Click here to sign-up to attend the lecture in person.
---
About the Speaker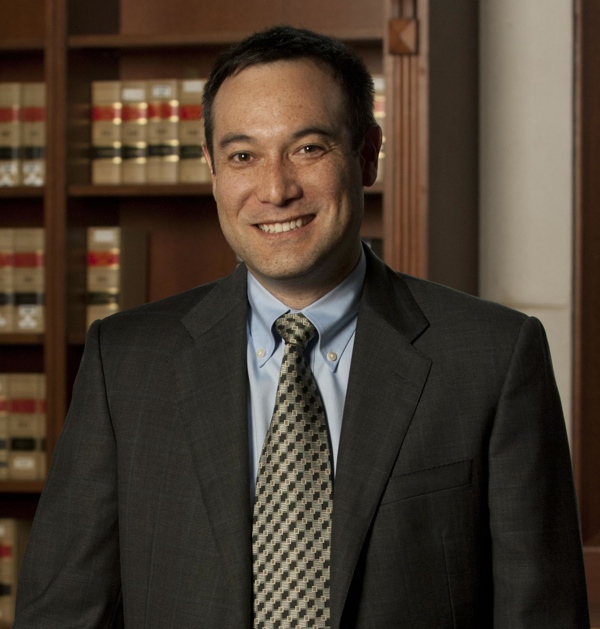 Professor John Inazu is an Associate Professor of Law and Associate Professor of Political Science at the Washington University in St. Louis and an alumni of the Center for Public Justice's Civitas program. His scholarship focuses on the First Amendment freedoms of speech, assembly, and religion, and related questions of legal and political theory.
About the Annual Kuyper Lecture
The Center for Public Justice's Annual Kuyper Lecture seeks to focus our attention on significant questions of religion in public life and Jesus' Lordship over all creation. It inspires and equips us to pursue our common calling to faithful citizenship and to affirm the vital role of government in upholding public justice. The lecture reminds us that God's rule is both cosmic in scope and eternal in length.